DUI Defense Attorney in Tampa
When it comes to defending a DUI case in Tampa, experience matters. Would you rather have a DUI attorney in Tampa that has only ever been a defense lawyer, or would you rather have a DUI attorney who worked in law enforcement and administered Field Sobriety Tests? Would you also rather have a former Assistant State Attorney? At Franchi Law, you DUI Defense Team includes both.
If you have been charged with a DUI in Tampa, you need an experienced DUI defense attorney. You need someone who will develop a strong plan to defend your Tampa DUI case. Penalties for DUI in Tampa can be anywhere from probation to jail time. There are usually heavy fines and conditions for a DUI conviction in Tampa.
Consequences of a Tampa DUI
Some of the most common Florida DUI Penalties are:
Suspension of your Florida driver's license;
Time spent in jail;
Costly fines;
Probation;
Having an ignition interlock device installed on your vehicle;
Community service;
Alcohol awareness classes;
Substance abuse evaluation or treatment.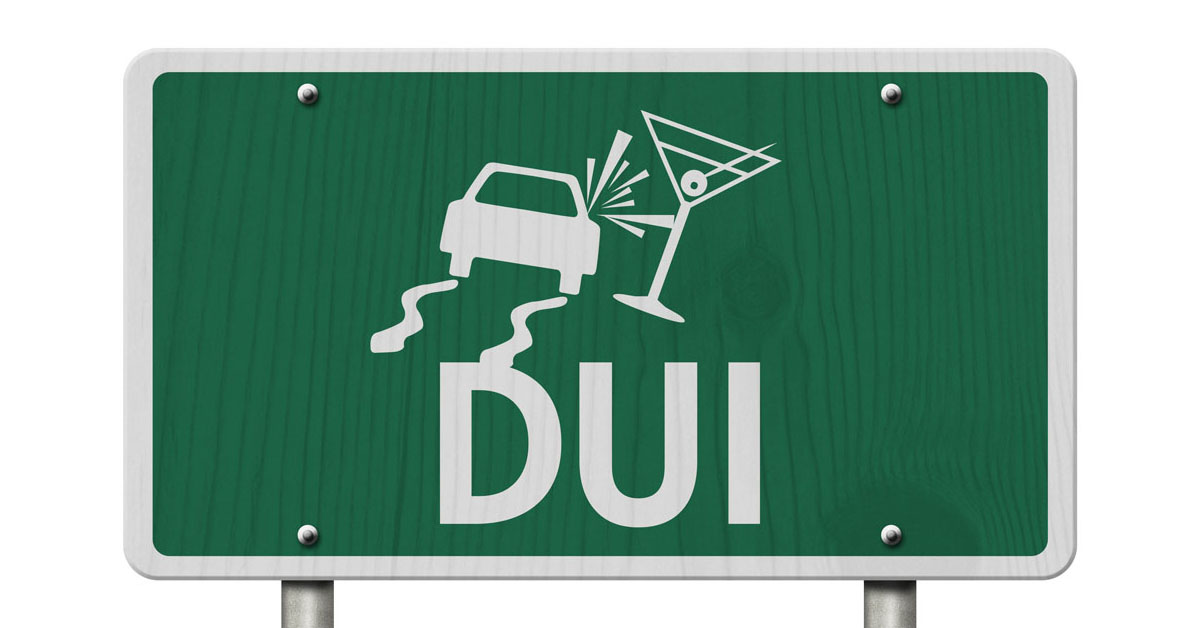 Prior DUI convictions can complicate matters and increase the penalties you face. A DUI conviction in Tampa can possibly have implications on your current or future employment.
When defending a DUI case in Tampa, we look at several different parts of the arrest. We start with the stop. We analyze if the basis for the DUI stop were valid, and therefore legal. Next, we look at whether the Field Sobriety Tests were administered properly. Lastly, we look at the breath test.
At Franchi Law, we will give you our honest opinion of the strength of your case based on the factors described above.
WHAT SIGNS OF INTOXICATION DOES AN OFFICER LOOK FOR AFTER HE PULLS SOMEONE OVER?
The traditional symptoms of intoxication taught at the police academies are:
Flushed face
Red, watery, glassy and / or bloodshot eyes
Odor of alcohol on breath
Slurred speech
Fumbling with wallet trying to get license
Failure to comprehend the officer's questions
Staggering when exiting vehicle
Swaying / instability on feet
Leaning on car for support
Combative, argumentative, jovial or other "inappropriate" attitude
Soiled, rumpled, disorderly clothing
Stumbling while walking
Disorientation as to time and place
Inability to follow directions
These factors are so important in evaluating a Tampa DUI case because driving is considered to be a task that is both cognitive and physical. The theory goes that if you are intoxicated, you can complete a cognitive task or a physical task, but not a task that is both cognitive and physical at the same time. This is the basis for the Field Sobriety Tests. Attorney, William Franchi, has many years of experience of administering these tests, so he knows what law enforcement is looking for when he watches the DUI videos for clients.
Should I Handle My Tampa DUI Case on My Own or Hire a DUI Lawyer
It is legally possible to handle your Tampa DUI case without a DUI lawyer, but why would you want to? Wouldn't it be better to put your trust into a Tampa DUI defense attorney who has handled DUI cases, and knows what to expect from the Prosecution?
Our consultations are free, and payment plans may be available.