How long does it take for a personal injury case to resolve?
Really valid question. The answer like a lot of law answers is it depends. It depends on the type of case. It depends on the severity of the case. It depends on how many assets or insurance are available. So those are your key pieces. Now, put it like this, I can tell you on average for our car crash and slip and fall cases, it's six to nine months. That's the average across the board in Tampa Bay if we took every single case that we have, six to nine months.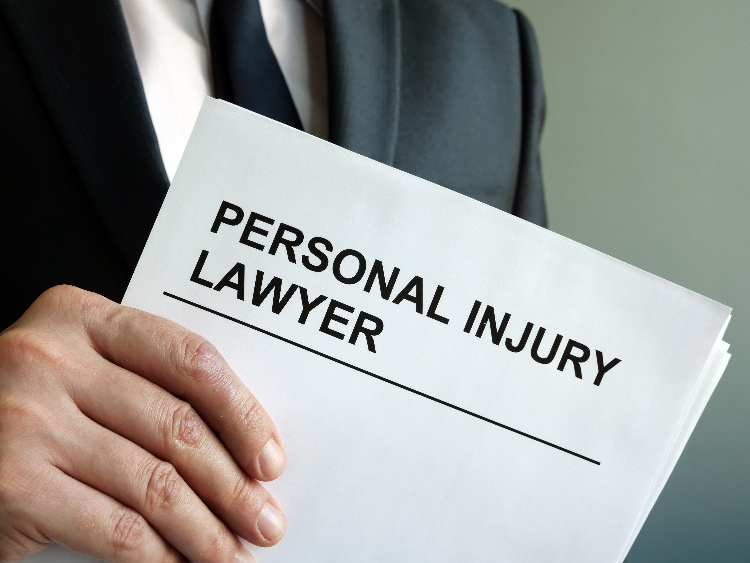 That said, slip and fall cases tend to take longer, mostly because they usually end up in litigation, which tends to run longer as a whole. The fact of the matter is there are more car crash cases, so therefore it skews that average six to nine months. But sometimes it's quicker than six months. Sometimes it's three months if you have the right mix of a bad crash with bad injuries and a really low policy limit, and anywhere in between. You can go longer than nine months, especially if you get into your more severe cases, bigger injuries, bigger damages, cases that need to go into litigation.
Oh, by all means, they're going to be going forever. We just set a trial date, I don't know, we set the trial date a month ago I think and it's for July. It's for July of 2022 because that was the earliest date we could get from the court, and I believe it's the end of July. That is how backed up the courts are.
That would've been November 2021, it may have even been October of 21 that we set that trial date but anyway. Once you get into trial all bets are all off on timelines, anything can happen at that point. But the average time to resolve a personal injury case is six to nine months, some factors can make it shorter some factors can make it longer.
Lawfather out.
Franchi law Injury serves the following areas:
Tampa
Brandon
Riverview
Ruskin
Clearwater
St. Pete
Lakeland
Wesley Chapel
Spring Hill
Apollo Beach
Town N Country
Bloomingdale
Port Charlotte
Gibsonton
Citrus Park
Largo
Temple Terrace
West Chase
Palm Harbor